Persons living with dementia (PWLD) are human beings with feelings and emotions. They had a life before their brain was attacked. They had family responsibilities and a career. This is when their bulb shined the brightest. As these people have aged, their bulb has started to flicker.
But it's still burning and their lives aren't over. Quality life moments can still be experienced. That's the mission of Dr. Tiney Ray to help people living with dementia (and the people around them) have important "Lyght Bulb Moments."
Dr. Tiney has worked with the senior population for over 28 years, serving in Nursing Homes and Assisted Living Facilities, and caring for hundreds of PLWD. She saw that treatment with medications would not necessarily change "behaviors." Through careful study with medical teams, staff, and caregivers, she determined that if there was nothing medically wrong, adding medications was not the solution. There was another approach—one that would create more "Lyght Bulb Moments."
The care partner's fears, frustrations, and stress.
Changes in communication, memory loss and behavior using best care techniques.
Their home safe and supportive.
The changes in brain function.
The financial and legal issues.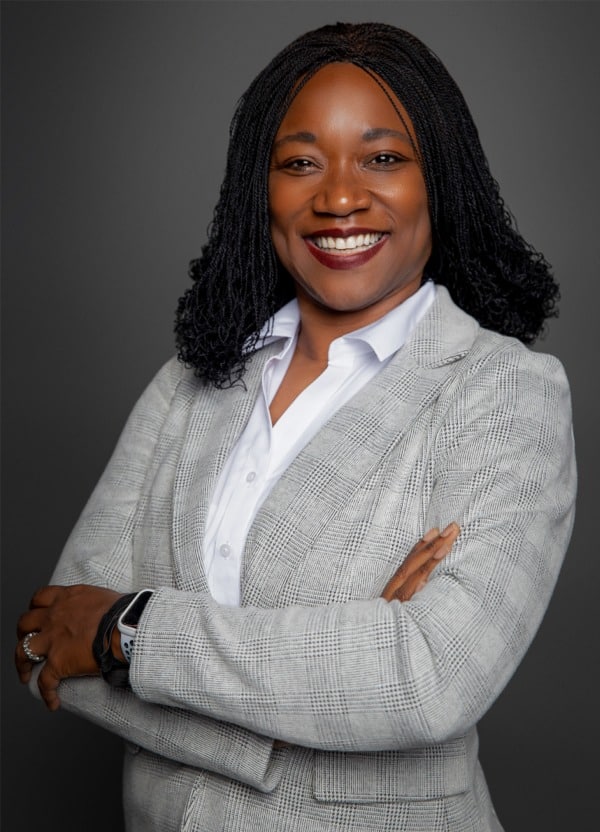 28
Years as Nursing Professional.  I'm passionate about improving the quality of life for people living with dementia.
"We work with patients who have been diagnosed with dementia, their families, and medical and care professionals.
We treat as people, not patients, first."
I'm a certified dementia care consultant and trainer who partners with families/caregivers, to help develop strategies to address dementia-related challenges including bathing/medical appointments/medication refusals and other behavioral challenges.
I also train staff professionals on how to work with people living with dementia labeled as behavioral disturbance.
How cognitive decline can effect mental health When it comes to mental illness and dementia, people commonly think dementia is a particular type of mental illness. That's understandable, since both of these can manifest in similar ways, but there are crucial differences to understand so you can provide the best care for your elderly loved […]

Undiagnosed mental illness in seniors increases suicide risk Learn to spot possible signs of mental illness in elderly loved ones so you can help them receive the support they need to thrive. According to the Centers for Disease Control, 20 percent of people over 65 experience some form of mental health concerns. The good news […]

Diagnosis comes less than a year after retirement due to aphasia The family of celebrity Bruce Willis revealed the actor received a diagnosis of dementia. Less than a year before, 67-year-old Willis announced his retirement from acting as he was suffering from aphasia. Aphasia is a disorder, which affects communication, making language expression and understanding […]